AdventureQuest, a tabletop role-playing game for children ages 9 to 12 years old (grades 4-6), will be back for a new season this summer. The 7-episode season of AdventureQuest will meet on Tuesdays June 22, 29, July 6, 13, 20, August 3, 10 from 3:30 to 5:30 p.m. at the Cook Memorial Library. Meetings will be held outdoors following the library's current safety protocols. Enrollment is limited to 7 participants for this season.
AdventureQuest is led by Kevin Mahoney, Ed.D, an educator who developed this game over 25 years ago to teach kids to work together as a team and to develop communication and problem-solving skills while playing a game similar to Dungeons and Dragons. Each weekly episode connects together with the last episode to build a storyline in the course of a season, so participants should plan to attend all seven meetings.
To register for the summer 2021 season of AdventureQuest, fill out the online form at https://forms.gle/yFphZY2sf4FYoiQX9
This project was made possible in part by the Institute of Museum and Library Services and the New Hampshire State Library.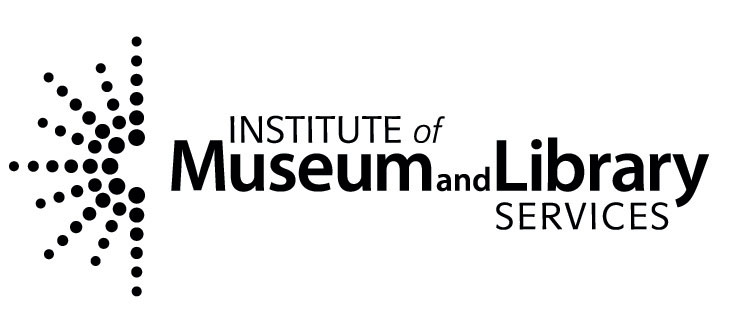 AdventureQuest is back! For ages 9-12